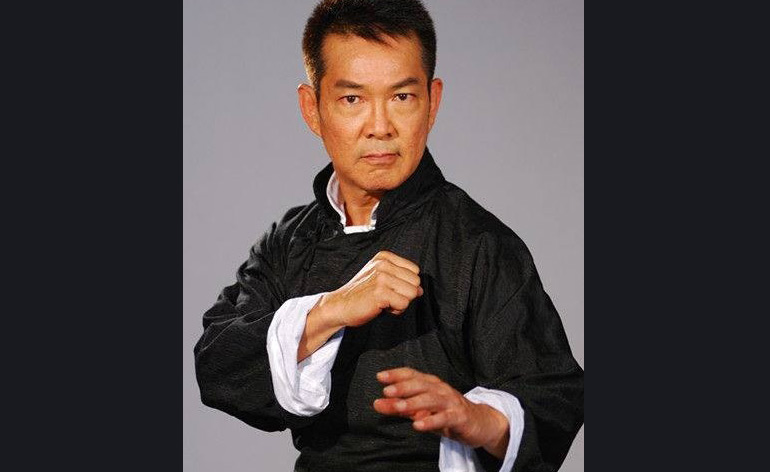 Happy Birthday to Yuen Biao! The amazing martial artist is a mere 57-years old today! He has worked on more than 80 films to date either as an actor, stuntman or action choreographer. He trained at the Peking Opera School with Jackie Chan and Sammo Hung.
Here he is demonstrating what he's best known for, incredible acrobatics!
After his lead role in Knockabout he starred in several films in the early 1980s, notably The Prodigal Son (directed by Sammo Hung) and Dreadnaught (directed by Yuen Woo-ping). He later co-starred alongside Jackie and Sammo in Project A, Wheels on Meals and Dragons Forever, as well as Sammo's original Lucky Stars trilogy.
Here's a clip of Yuen fighting Sammo Hung and Jackie Chan from Dragons Forever:
Trailer: The Prodigal Son