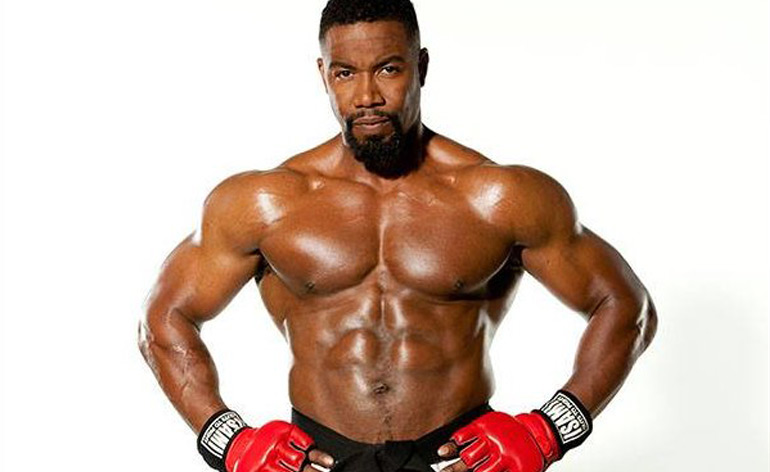 The Internet's cool, isn't it?  I mean, it's full of stuff you'll never see, but also full of cool stuff which is easy to miss.
Legendary martial arts expert Michael Jai White gives kick and punch tips to the Gonzo FIT team which travelled to specialist stunt gym 8711 in Hollywood.
It's a cool video so we thought we'd share.