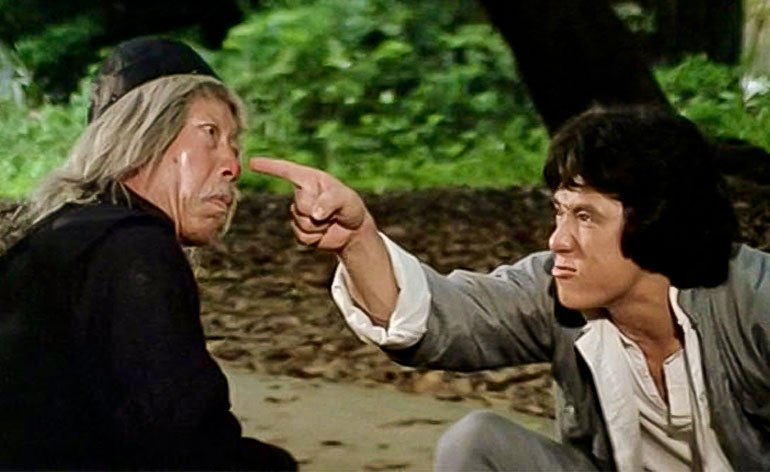 The upcoming 2016 SENI Combat and Strength show, set to get rolling on July 16th in London's O2 Arena, will add an exciting new event to its roster this year in the form of the first Fighting Spirit Film Festival and it's most certainly something that martial arts devotees are not going to want to miss out on!
Under the direction of the festival's co-founder, Ms. Soo Cole, the festival is set to be held in the O2 Cineworld North Greenwich, and will be divided into several sessions and such martial arts blockbusters as "Kung Fu Panda 3", "Drunken Master", and "Ip Man 3" will be shown.
The festival will also serve as a showcase for a wide range of martial art short films, in an effort to provide a platform for up and coming action filmmakers and each session will also be accompanied by live martial arts demo. Festival attendees can purchase tickets for individual sessions at the festival for £10, or an all-day pass for £25.
The first Fighting Spirit Festival kicks off (no pun intended!) at 10am on Saturday, July 16th, so don't delay in heading over to the Festival's page on SENI's official website here or the Festival's official Facebook page, we look forward to see you there!