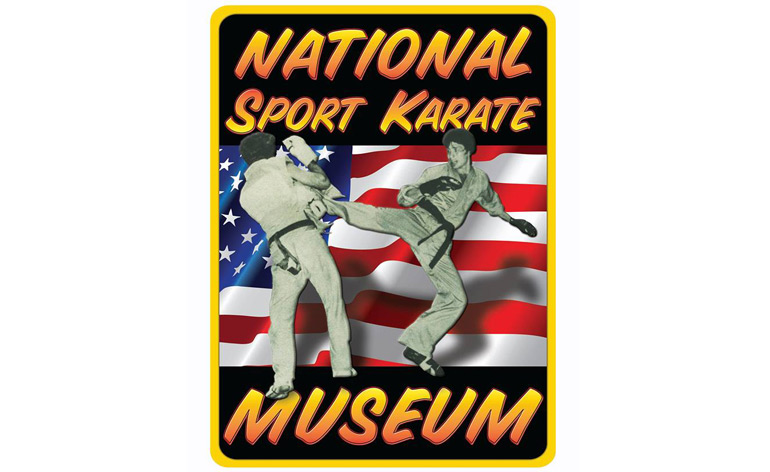 Professor Gary Lee is regarded as one of the foremost karateka in the United States, and with the 9th degree black belt around his waist and the laundry list of championships to his name, you can most certainly see why. He is also the founder of the Sport Karate Museum, dedicated to honoring and recognizing the accomplishments of men and women in competitive karate.
The museum operates on donations from the public, which have been solicited through a crowdfunding campaign on Go Fund Me back in 2012. Through these donations, the museum is able to maintain its operating budget, as well as perform events such as martial arts demonstrations and the "Roast of Living Legends". However, to continue to maintain and expand the scope and scale of the museum, it will require the support of dedicated martial artists of all disciplines.
To make a donation to the museum, be sure to visit it's official page Go Fund Me, and visit the museum's official website for further details, as well. Also, check out the video below featuring some of Professor Lee's lessons to children just coming into martial arts!